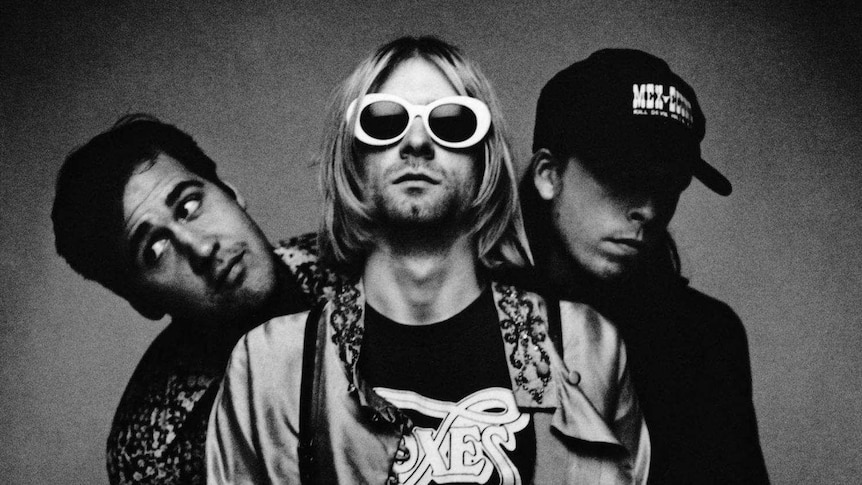 In the 1980s the music industry was divided into two worlds.
On one side was the big-money mainstream world of MTV-approved pop and rock stars, the all-important singles and album charts, and pay-to-play commercial radio.
This is where you would find the likes of Michael Jackson, Whitney Houston and Michael Bolton.
On the other side was so-called "alternative music" — a catch-all category that covered everything from punk and metal to gangsta rap and indie rock.
This was an underground world of indie labels, college and public radio stations, low-budget recording studios, and van loads of rough-and-ready bands traversing the dive bars and low-key venues of Australia and the US.
As Craig Schuftan wrote in his book Entertain Us! The Rise and Fall of Alternative Rock in the '90s:
The two worlds "were so sharply divided that the idea of crossing over wouldn't have crossed most indie musicians' minds".
In 1991 all that changed.
Here we are now, entertain us
Underground music in the late '80s was becoming popular without the assistance of major labels, MTV, or mainstream radio, but rather through relentless gigging, word-of-mouth, street press, and non-commercial radio.
Occasionally an alternative rock band would burst into the mainstream like a green shoot finding a crack in the concrete.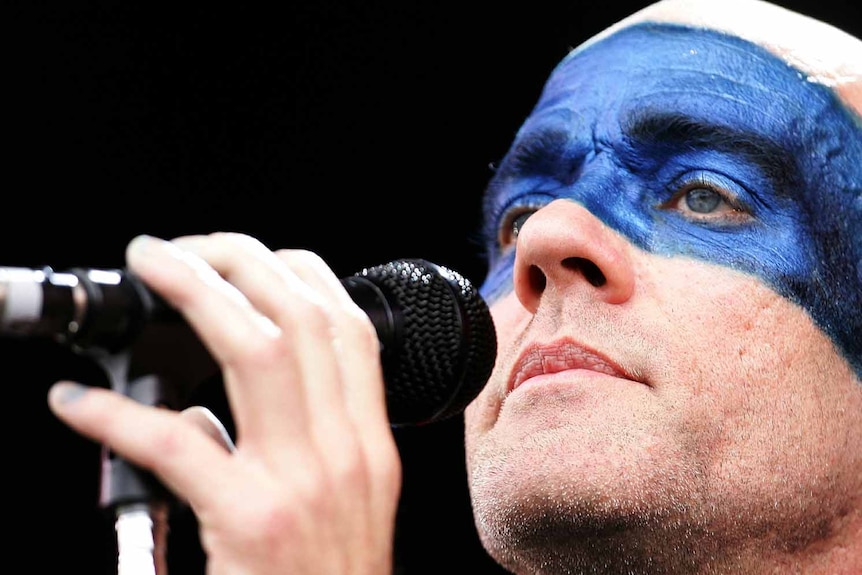 Georgia band REM released five critically acclaimed independent albums between 1983 and 1987, while on the other side of the country Los Angeles rockers Jane's Addiction were making an impact with their electrifying live shows.
Major labels had to take notice, so Warners signed both bands in 1988, making them the first so-called alt-rock bands to be ushered into the big leagues.
Elsewhere in the US, bands such as The Replacements, Fugazi, and Husker Du were building huge fanbases on college campuses, while fellow American bands Pixies and Mudhoney were finding acclaim in the more egalitarian UK music scene.
For Aussie bands, which had long taken their cultural cues from America, the gulf between the underground and the mainstream was even wider.